December
I was informed that my application for admission to Jiusan Society (one of the Chinese democratic parties) has been approved and the probationary period has been already ended. Formally speaking, I am a Jiusan Society member now.
November
As an invited lecturer, I started a training course about "Principles of UAV-based vegetation quantitative remote sensing". The course was carefully prepared and contained eight lectures where recent advance of UAV vegetation RS, UAV sensor and data, geometrical correction, radiometric correction, reflectance quantity and measurement, basis of leaf and soil optical properties, radiative transfer mechanism and models, retrieval of vegetation bio-physical/chemical variables were involved. The training spent four full days.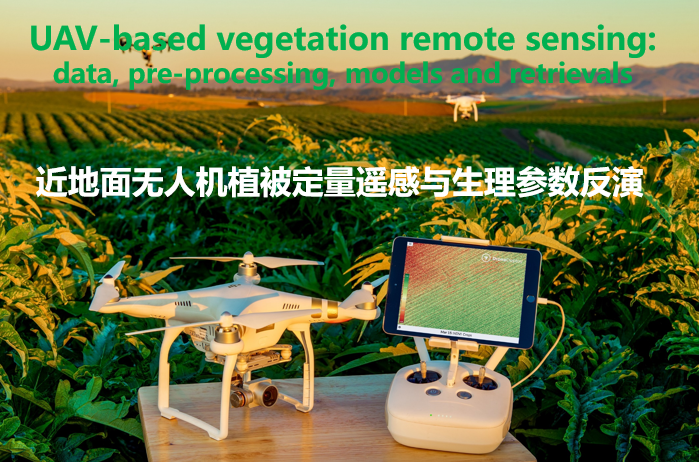 September
From this semester, I start to coordinate the 2021 undergraduate students (Forestry 21-6). Welcome to BFU, young boys and girls. I hope you all have a fantastic and wonderful life in the following four years.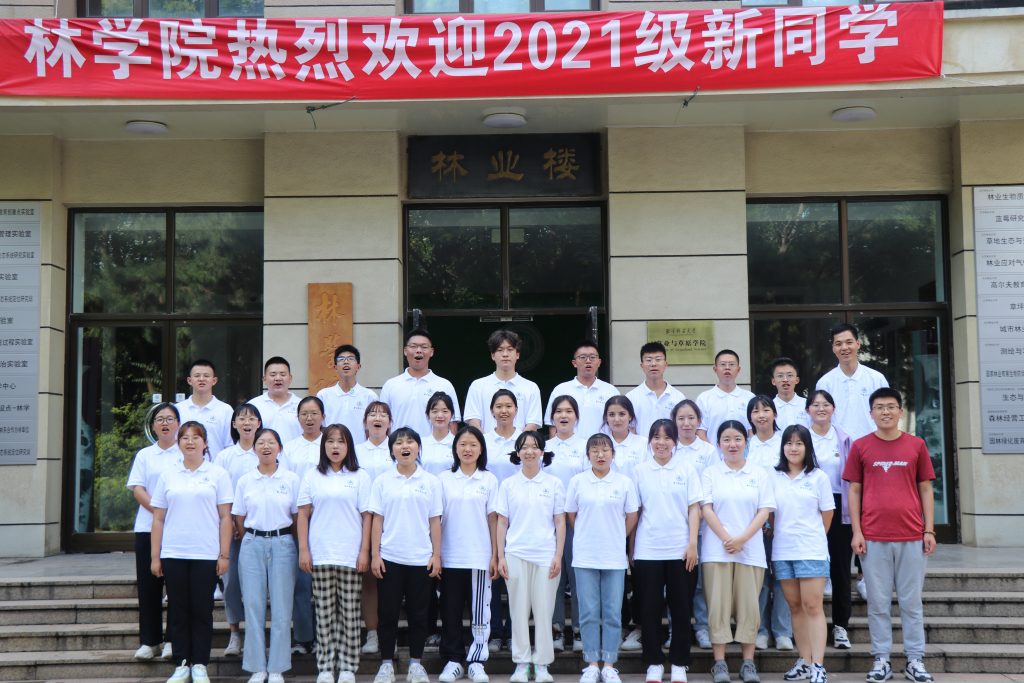 August
My project proposal (Retrieving individual-level leaf area index and leaf chlorophyll content with UAV remotely sensed data) has been approved by the National Science Foundation of China (Young Scientists project, Grant no. 4210010195).
July
From this month, the state key laboratory of remote sensing science begins to support me to explore the forest canopy mapping at rugged terrain using UAV data (Open fund, Grant no. OFSLRSS202113).
Under the support by "Blue PLAN" funded by the College of Forestry, I participated in the field survey in classical tropical evergreen broad-leaved forests, mixed broadleaf-conifer forests, and broad-leaved deciduous forests that are grown in Jinggangshan, Jiangxi Provence.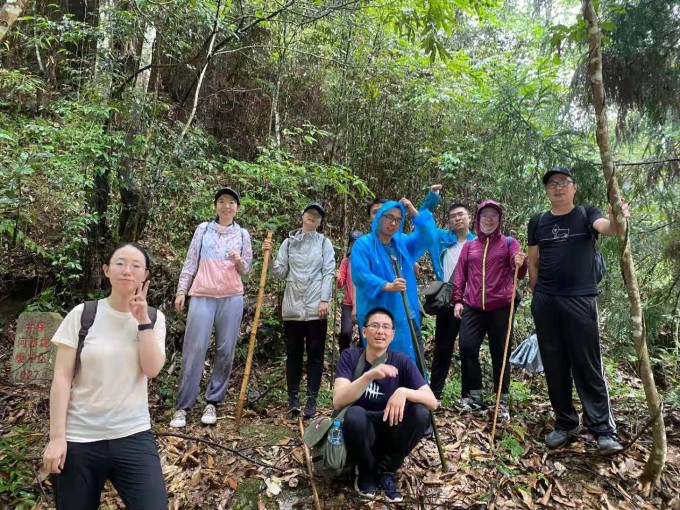 June
The grand conference of quantitative remote sensing, in memory of Prof. Li Xiaowen, was held in Wuhan hosted by Wuhan University during 27-29 June. Together with the teachers and students in Prof. Huang Huaguo and Prof. Yan Guangjian groups, I listened to many interesting and valuable presentations. I also presented my work about canopy mapping using UAV data and deep learning method in oral mode.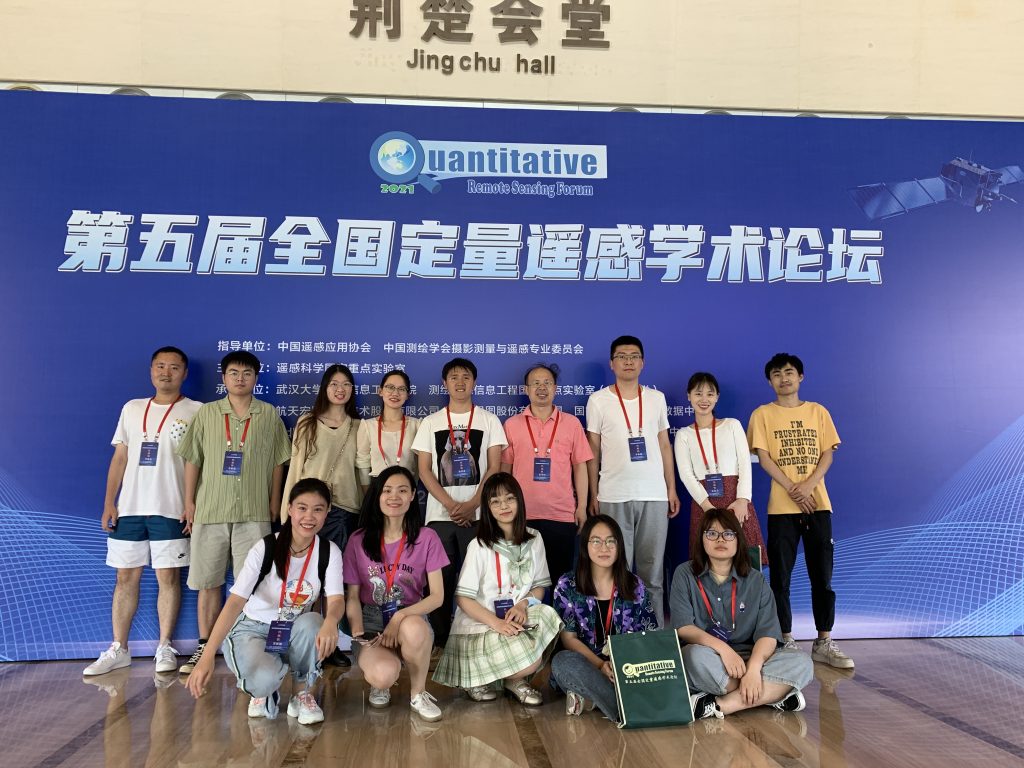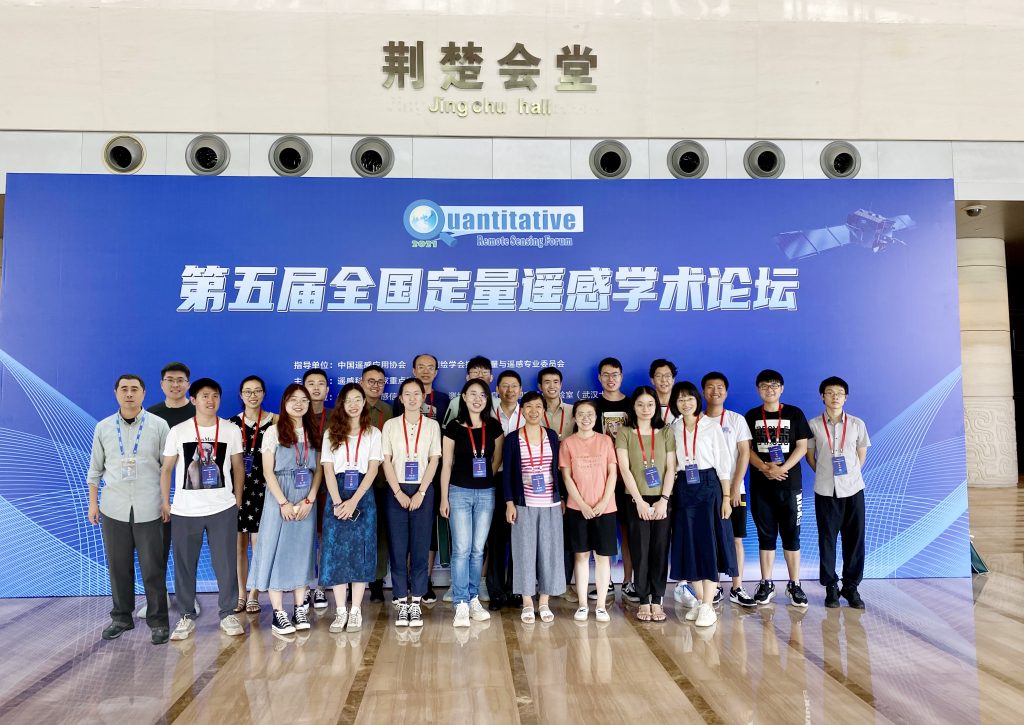 To celerate the 100th birthday of the Communist Party of China (CPC), the worker union of BFU organized the "Best words to CPC" competition. On behalf of College of Forestry, I and Ruyu HAN attended this event and won the first prize (1/23).

To monitor the forest disease (by Bursaphelenchus xylophilus 松材线虫) dynamics, we launched a field campaign in Yantai, Shandong province. UAV-based RGB images, multispectral images, thermal images, and backpack LiDAR data as well as ground measurements of leaf chlorophyll and leaf area index were collected over more than a dozen of sample plots. These datasets will support the study of forest disease monitoring with satellite and near-surface remote sensing.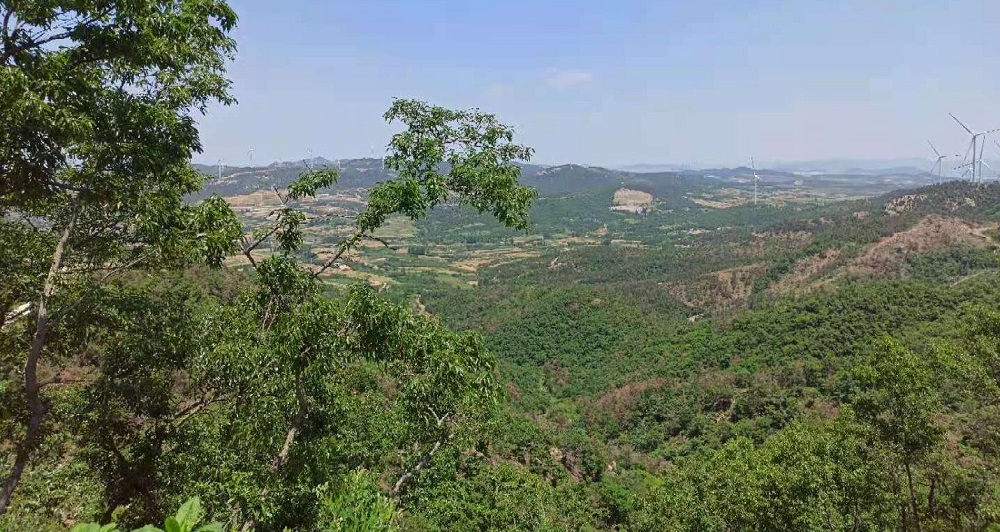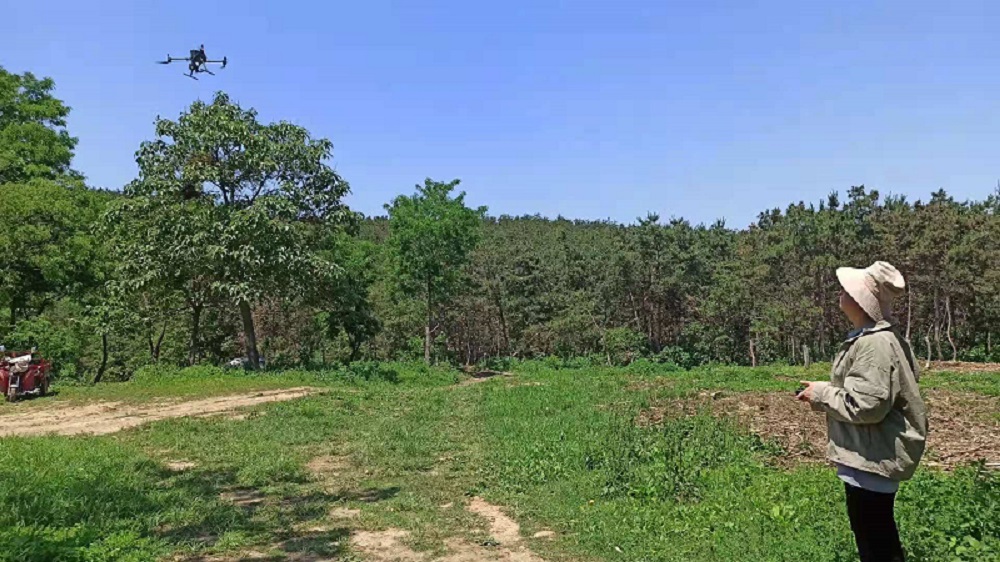 The DJI Phantom 4 Multispectral product team has a visual meeting with me for discussing the reflectance calibration of the multispectral images, the usage of sun sensor, multiangular remote sensing, and the potential cooperation chance. The manager Dr. Chen introduced their foreseen purposes and applications of P4M. I introduced our joint research unit for UAV-based remote sensing of vegetation. We expect cooperation in the future.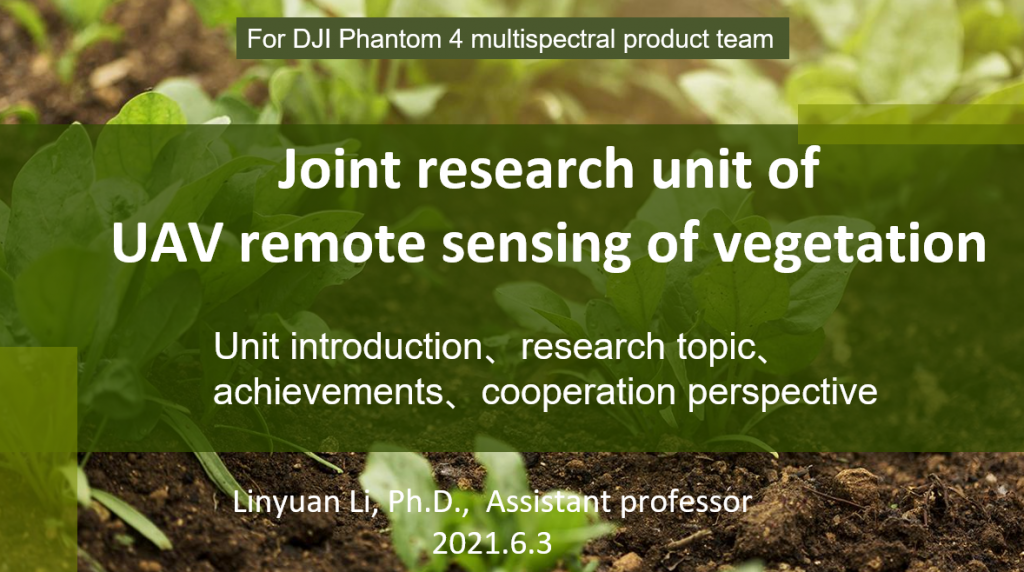 May
With collabration with Dr. Jan Pisek and Dr. Peter Roosjen, our work about soil background anisotropic reflectance characterization using UAV multiangular images has been accepted and published in ISPRS P&RS. The title is "Characterizing reflectance anisotropy of background soil in open-canopy plantations using UAV-based multiangular images".
April
In 8th April, my baby came out from his mother's womb and I will learn how to play a role of father in the future. His name Tse-hsi Li (李泽熙). Really happy! Here is an interesting picture that gives a comparison between Tse-hsi (52 days old) and me (100 days old).
March
The application proposal of youngth scientist program supported by National Science Foundation of China (NSFC) has been submitted. The manuscript took me more than three months. Cross fingers!